EBOOK
The Hidden Value of
Beta Testers
Did you know that the value of beta testers extend beyond product development? While contributing feedback to influence the product before launch is helpful, that's just the tip of the iceberg in the true value that they bring to an organization.
Learn from industry experts on how to find and retain great beta testers that are a valuable asset to your organization throughout product development and beyond.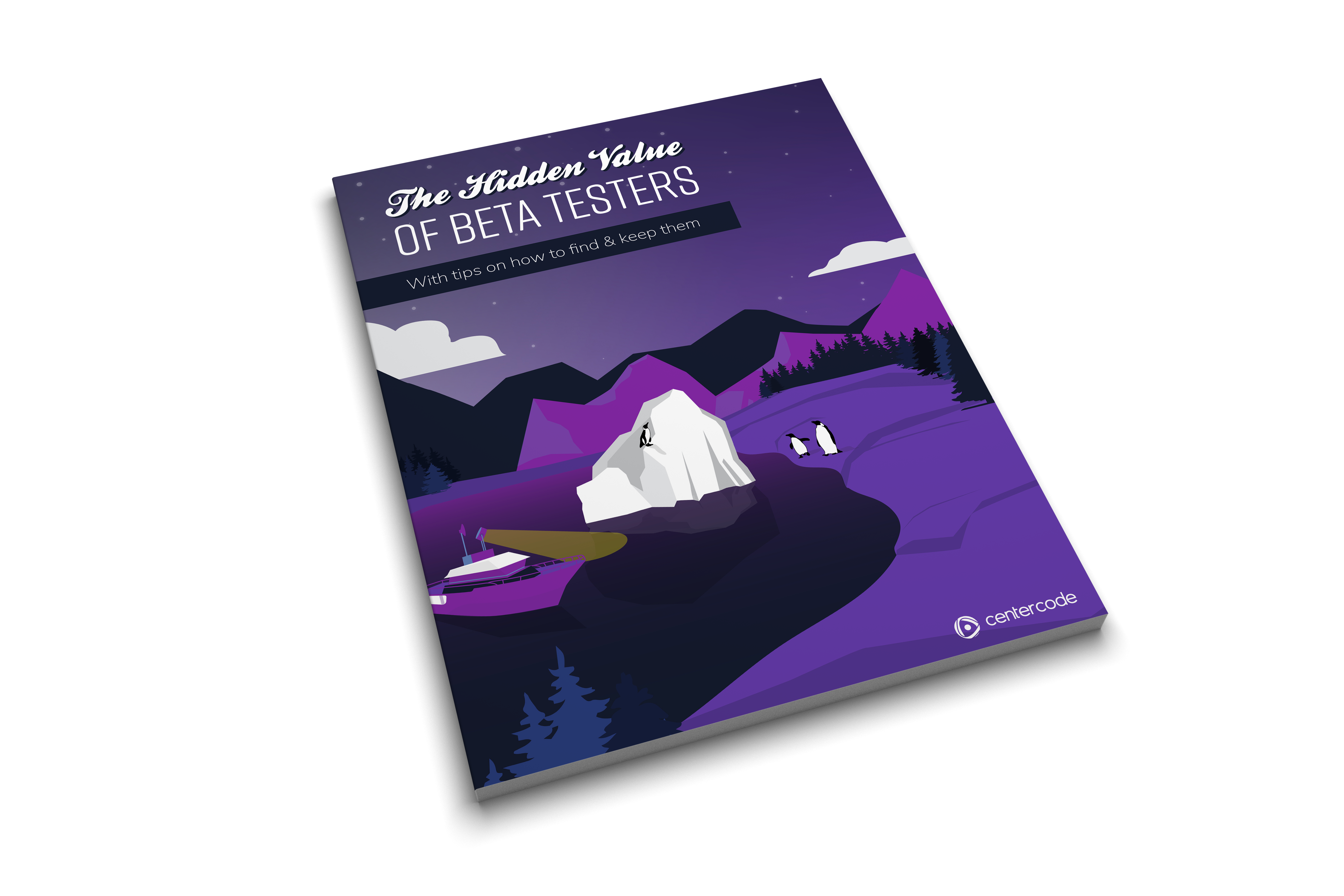 What You'll Learn
Immense Value of Beta Testers
Learn the immense value that beta testers bring to your organization throughout the product development lifecycle and beyond.
Anatomy of Great Beta Testers
Get to know the most desirable characteristics to look for in your beta testers to ensure you're getting the most from them.
Tips from Industry Experts
Learn tips from industry experts for finding great testers, presenting their value to their company, and how to retain them.