Webinar
Top Secret
Customer Testing
In this webinar, Centercode Senior Test Manager Doug Sorensen details everything you need to know about keeping your customer tests confidential so you can avoid product and tester participation leaks.

We'll cover why companies fear pre-release product leaks, how to mitigate leaks through well-written tester agreements, and how to communicate expectations to your testers before and after your test ends.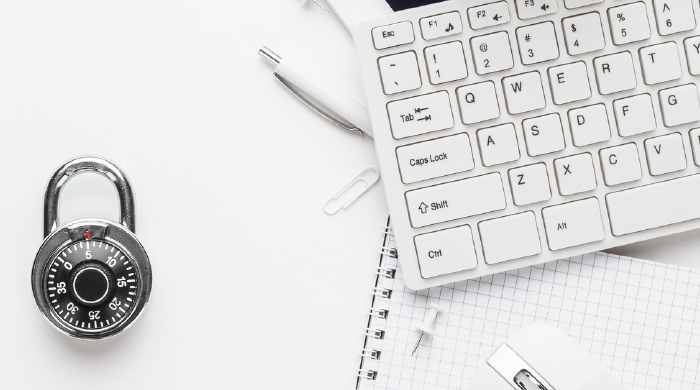 What We'll Cover
Understand Tester Confidentiality
We'll discuss the importance of tester confidentially through written agreements and explore the challenges involved with keeping tests private.
Maintaining Confidentiality
Learn the ins and outs of tester agreements, ways to ensure testers understand the terms, and how to avoid leaks after your test is over.
The Benefits of Complete Secrecy
We'll share key confidentiality tips and best practices for helping you maintain complete secrecy throughout your alpha, beta, and field tests.