User Acceptance Testing (UAT) Feedback Form Templates
Download these user acceptance testing templates to capture actionable tester feedback on your next UAT.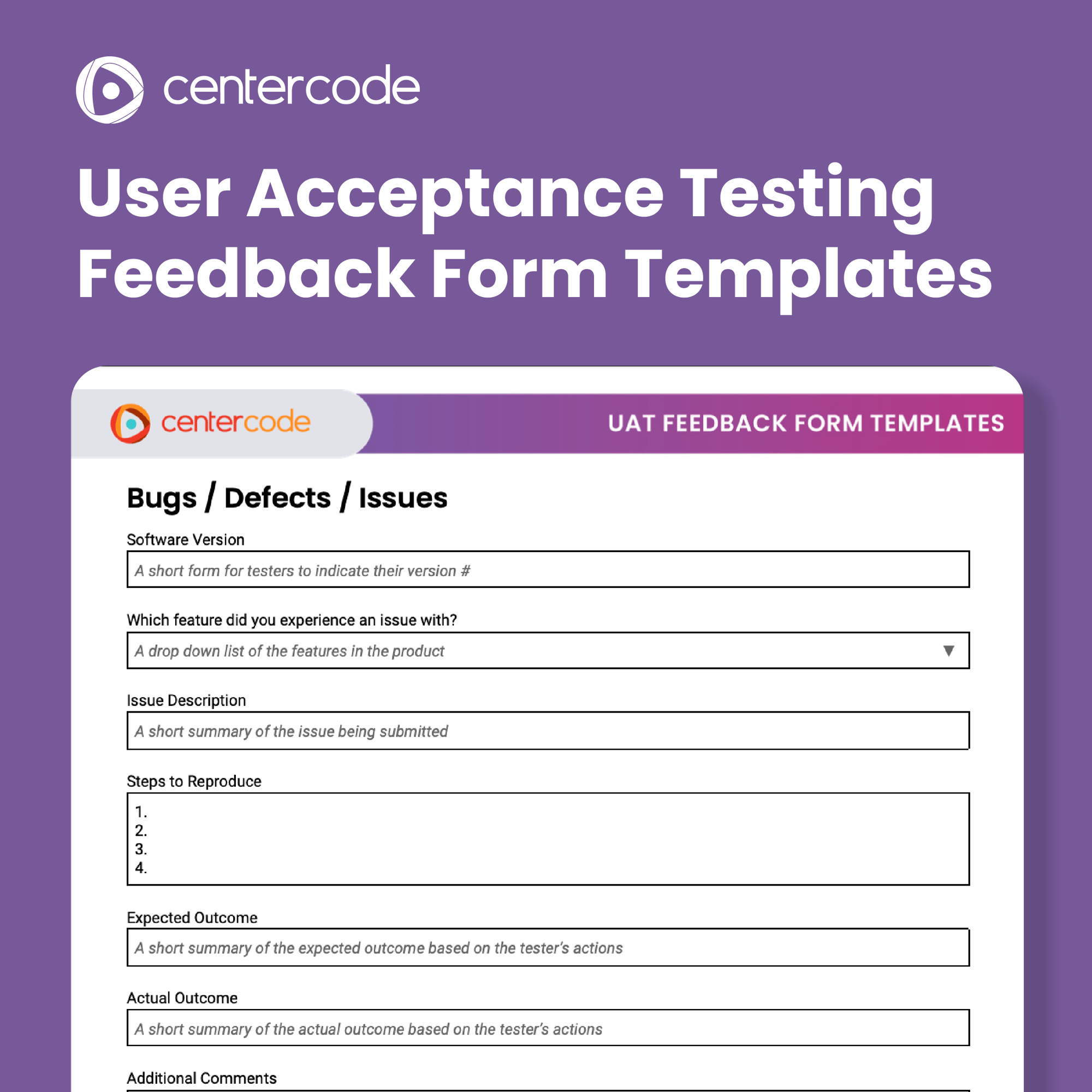 UAT feedback forms based on decades of experience
Ready-to-Use UAT Feedback Templates
Take the guesswork out of user acceptance testing (UAT) with our free User Acceptance Testing Feedback Form Template.
As one of your final steps before launch, UAT hinges on gathering and interpreting crucial feedback from real end-users. Without structured feedback forms, important details may be overlooked, and the feedback process can become chaotic and inefficient. This critical process is significantly streamlined and simplified by our UAT feedback form template download.

Available in PDF, Google Doc, and Word formats, these templates encourage testers to provide clear, useful feedback to help you understand what does and doesn't pass the test. Leverage our UAT testing template to optimize your user feedback, ensuring your product's launch is as flawless as your users demand.
What are these templates?
This user acceptance testing feedback form template kit contains suggested questions to ask your testers as they submit feedback on their experience. Four categories of feedback are represented: bugs/defects, change requests, new feature requests, and praise.
How can I use these templates?
Use these UAT feedback templates with Centercode or incorporate them into another tool with custom form capabilities to gather feedback from your testers.
Can I add more fields/questions?
Of course you can, however, we recommend keeping feedback forms as short as possible to reduce tester fatigue. Try to only collect the information you need to take action on the feedback.
Is this resource really free?
Yes, it's 100% free!
At Centercode, our mission is to increase the positive impact of technology on the world. One of the ways we can achieve that is sharing free resources like these to help everyone build and launch awesome products.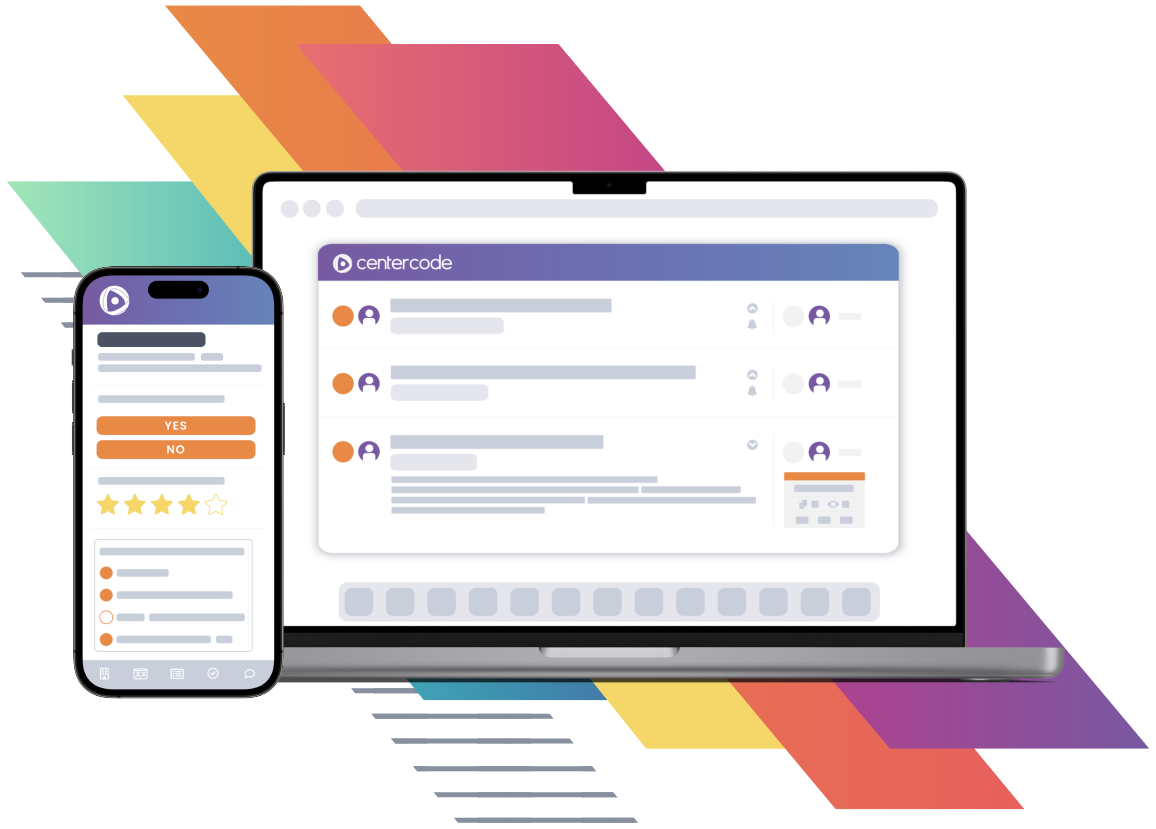 Worry-Free, Automated

User Acceptance Testing
Run real-world user tests with passionate audiences to release amazing products every time.