Readiness Checklist Templates for UAT
Prep for your product's final testing phase with this UAT readiness checklist kit. Ensure a smooth transition from development to real-world application.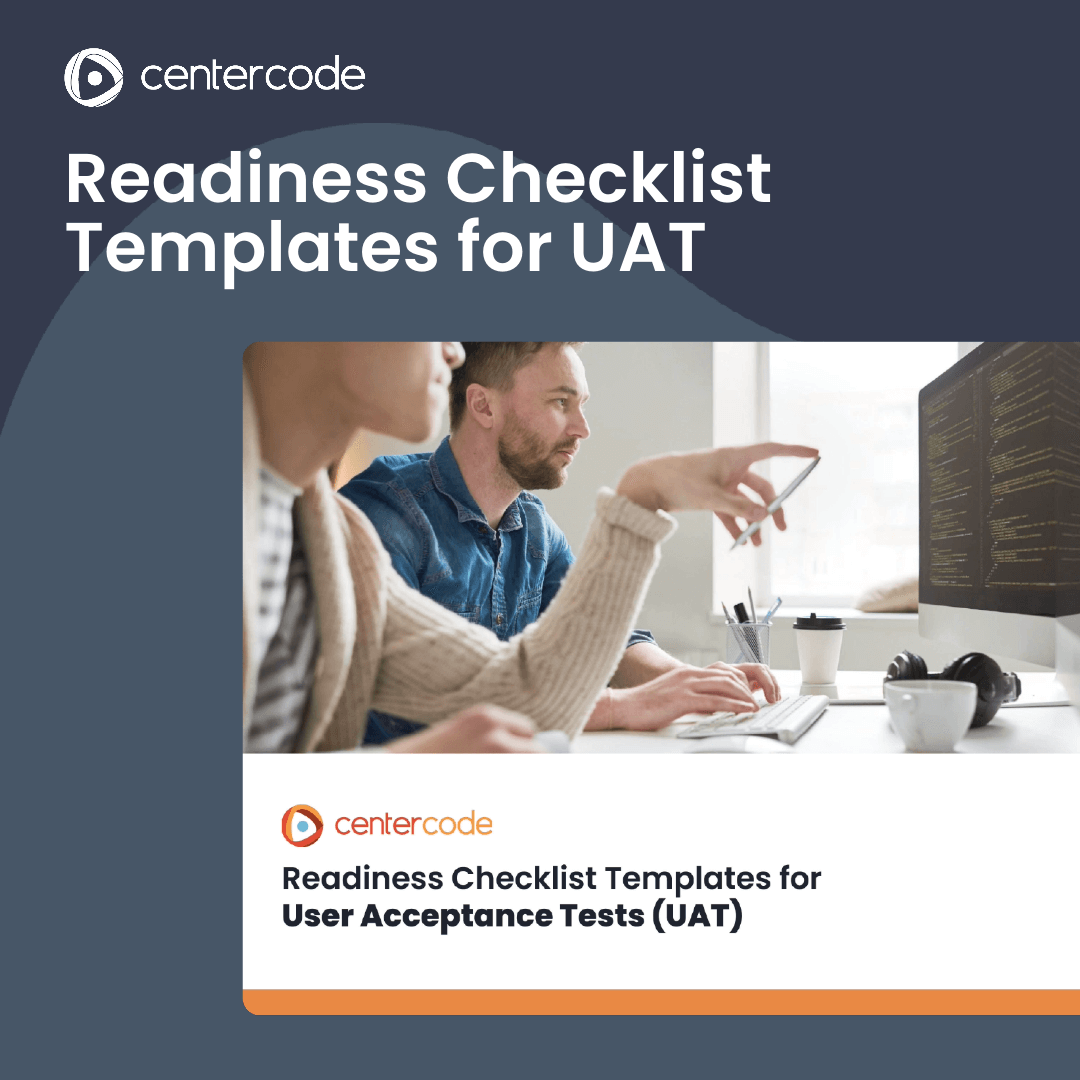 Ready for User Acceptance Testing?
Launch Readiness Checklist
Go / No-Go Launch Assessment
Completed Examples for Reference
Checklists for UAT and Launch Preparedness
Prepare for the critical phase of User Acceptance Testing with our UAT templates, designed to guide you through UAT readiness, product launch readiness, and the essential go/no-go launch assessment.

These templates offer a transparent and actionable plan for your product's journey from UAT to market launch. They turn ambiguity into strategic action, enabling you to meticulously evaluate and validate every vital aspect of readiness.

Don't gamble with your product's success. Utilize our extensive set of templates to identify areas that require focus, simplify your preparation process, and launch with the assurance that all is ready.

Download this set of Readiness Checklist Templates for UAT in PDF, Word, and Google Doc formats now, and embark on a more structured and efficient validation process.
Why is readiness important in UAT?
Readiness for user acceptance testing (UAT) is crucial for aligning the product with user expectations and business requirements. It helps in identifying potential issues early, ensuring quality, and laying the groundwork for a successful transition from development to deployment. These efforts optimize resources and build confidence in the product's market success.
How can I use these templates?
Each checklist aligns with a key milestone in the lead up to launch. Simply choose the checklist that aligns with your current stage, and adapt it to your specific project needs. We encourage you to add, delete, or edit any of the items as required to tailor the content to your unique product and market.
Is this resource really free?
Yes, it's 100% free!
At Centercode, our mission is to increase the positive impact of technology on the world. One of the ways we can achieve that is sharing free resources like these to help everyone build and launch awesome products.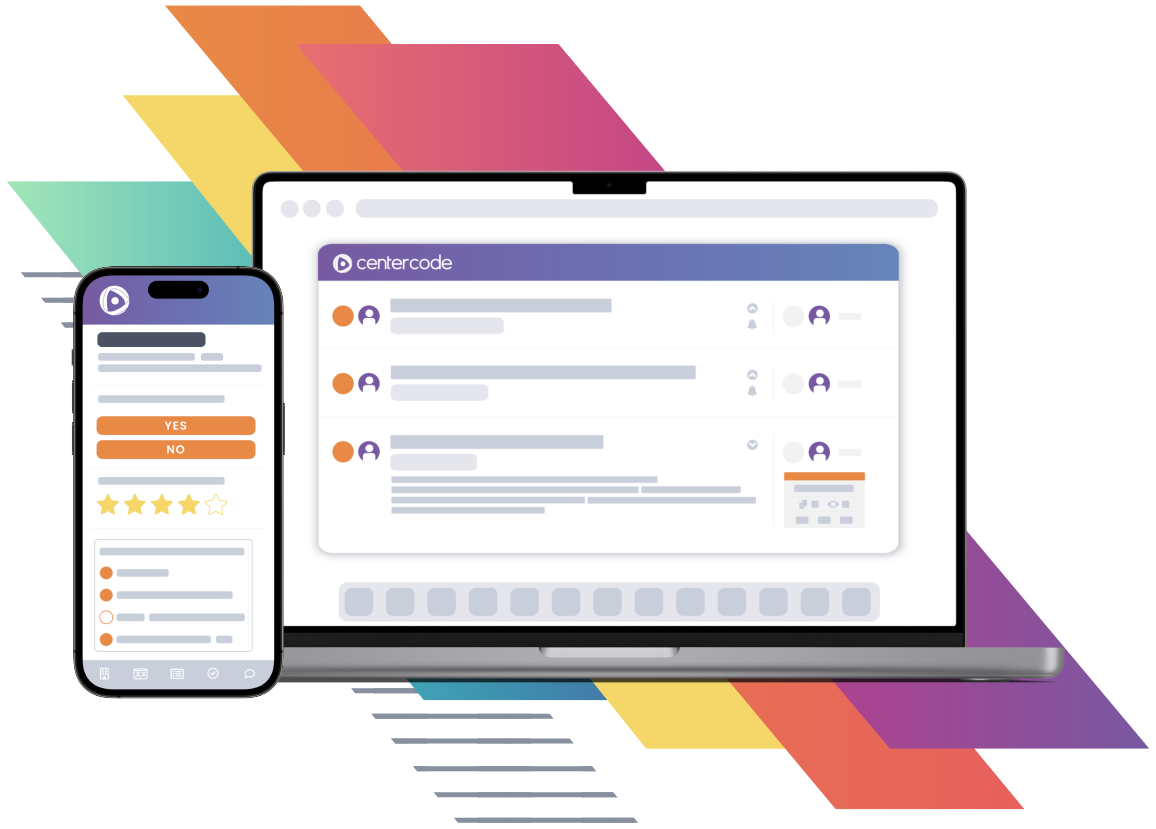 Worry-Free, Automated
User Acceptance Testing
Run real-world user tests with passionate audiences to release amazing products every time.