Webinar
Building the Voice
of the Customer
into Your Product Development Process
This webinar will show you how to integrate the voice of the customer throughout your product development process, from MVP to release. We'll look at how to leverage feedback from your customers with different stakeholders in your company to build a better product.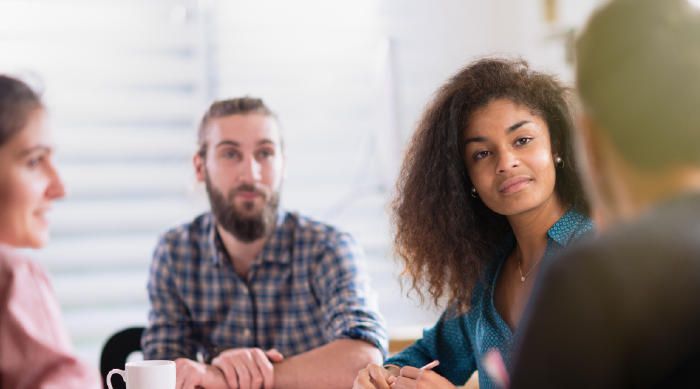 What We'll Cover
The Value of Customer Feedback
Successful companies value customer feedback, but many don't seek it out before launching new products. Find out what keeps them from pursuing it.
Building a Feedback Community
We'll share tips and best practices on how to establish a customer feedback community and cultivate it to be an effective tool for ongoing user tests.
Leveraging that Community
Learn to use your tester community as an instant source of insight into customer attitudes surrounding current and future products and features.