Test Case Templates for User Acceptance Testing
Unlock the power of effective user acceptance testing (UAT) with our comprehensive test case templates.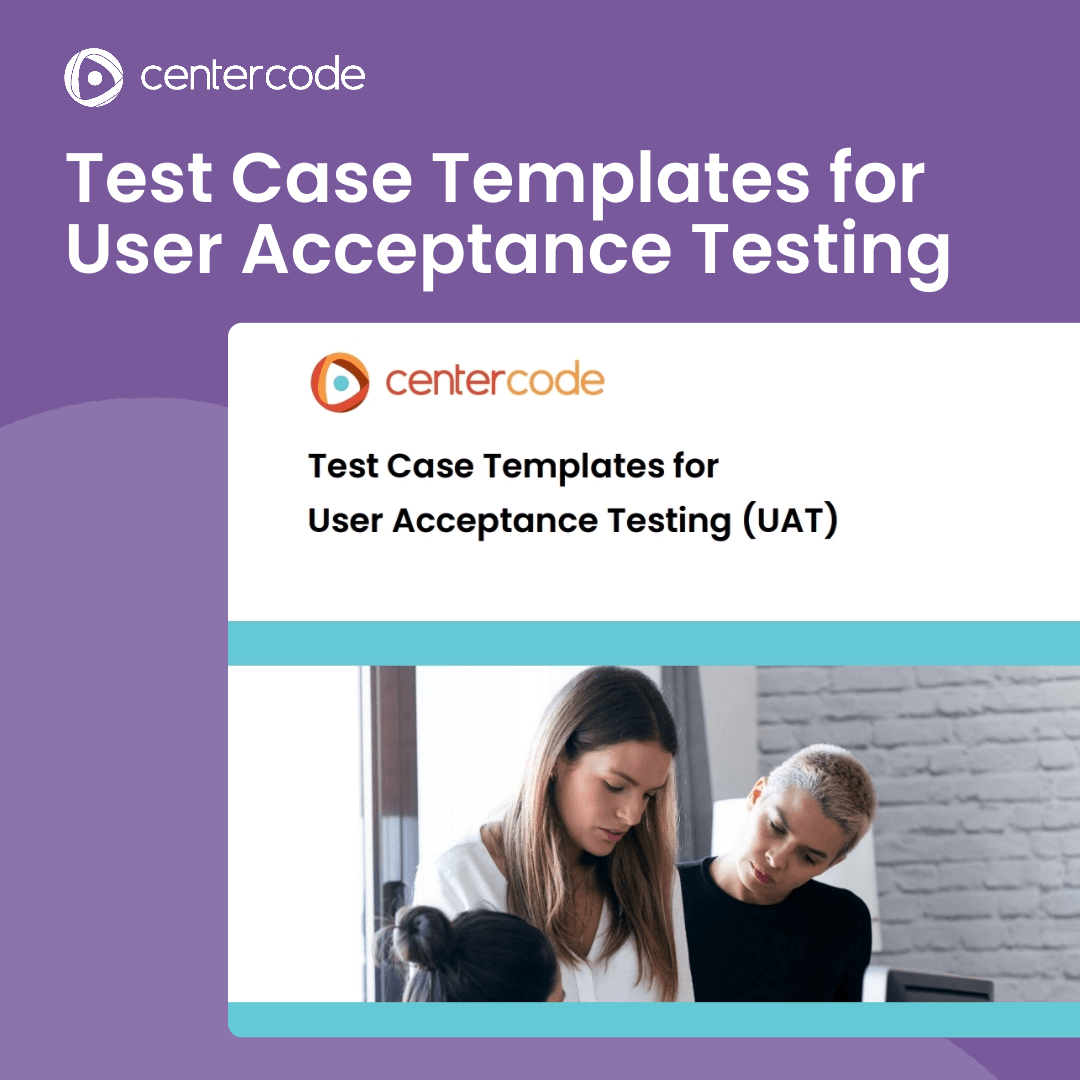 Mastering UAT Through Well-Structured Test Cases
Embark on a journey towards flawless product releases with our meticulously crafted User Acceptance Testing (UAT) templates. Designed to be your guiding star, these templates offer a structured approach to UAT, transforming it from a chaotic endeavor into a streamlined, manageable process.

Imagine a world where every feature release is met with applause, not appalled faces. Our templates help you achieve just that by setting clear objectives, outlining detailed test steps, and providing criteria for pass/fail assessments.

Don't gamble with your product's success. Download our Test Case Templates for User Acceptance Testing in PDF, Word, and Google Doc formats today. Take the leap from hopeful testing to confident releasing.
How can I use this template?
Download the template in your preferred format (PDF, Word, Google Doc). Open the template and familiarize yourself with the sections. Fill in the information you have available, starting with the Test Case/Scenario ID. Have your testers execute the test steps and record the results. Assess the outcome based on the Pass/Fail Criteria. Review the results and make any necessary adjustments for future test cycles.
Why do I need a test case template?
A test case template provides a structured framework for conducting User Acceptance Testing (UAT). It eliminates guesswork by setting clear objectives and detailed test steps. With a template, you can ensure consistency, save time, and improve quality.
Is this resource really free?
Yes, it's 100% free!
At Centercode, our mission is to increase the positive impact of technology on the world. One of the ways we can achieve that is sharing free resources like these to help everyone build and launch awesome products.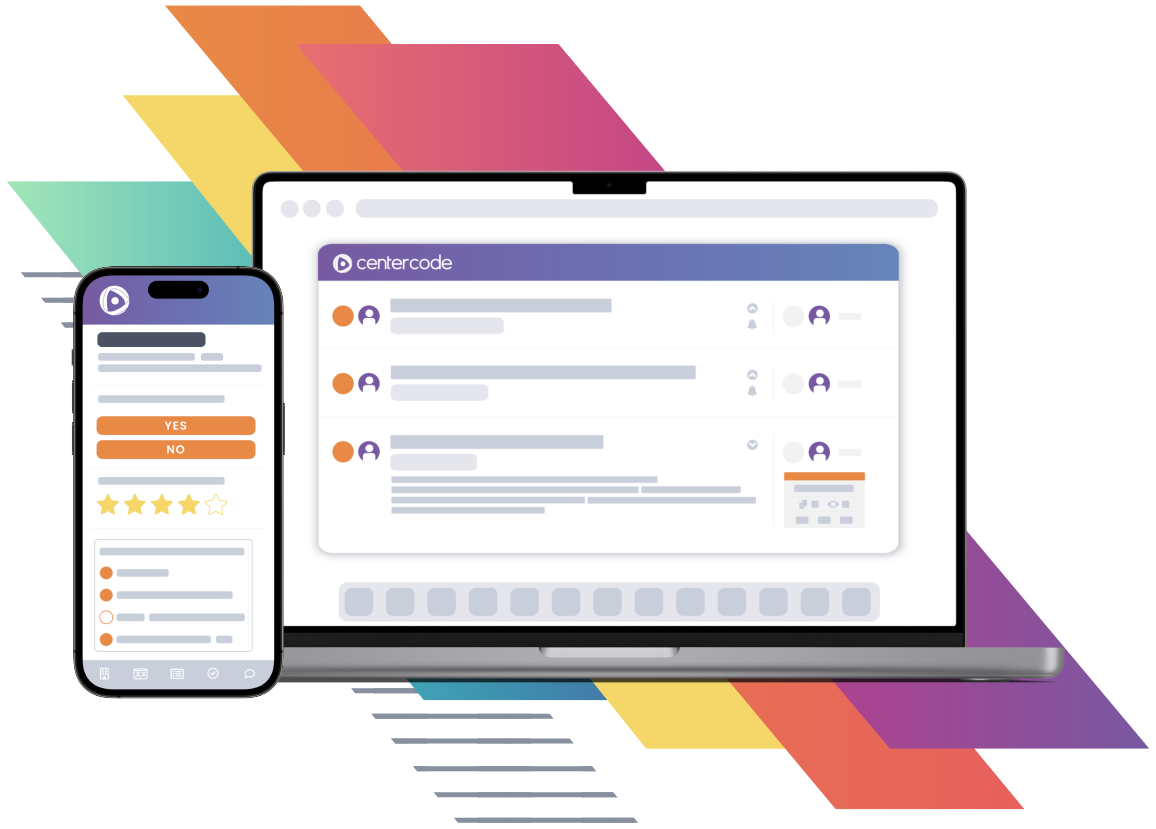 Worry-Free, Automated User Testing
Run real-world user tests with passionate audiences to release amazing products every time.